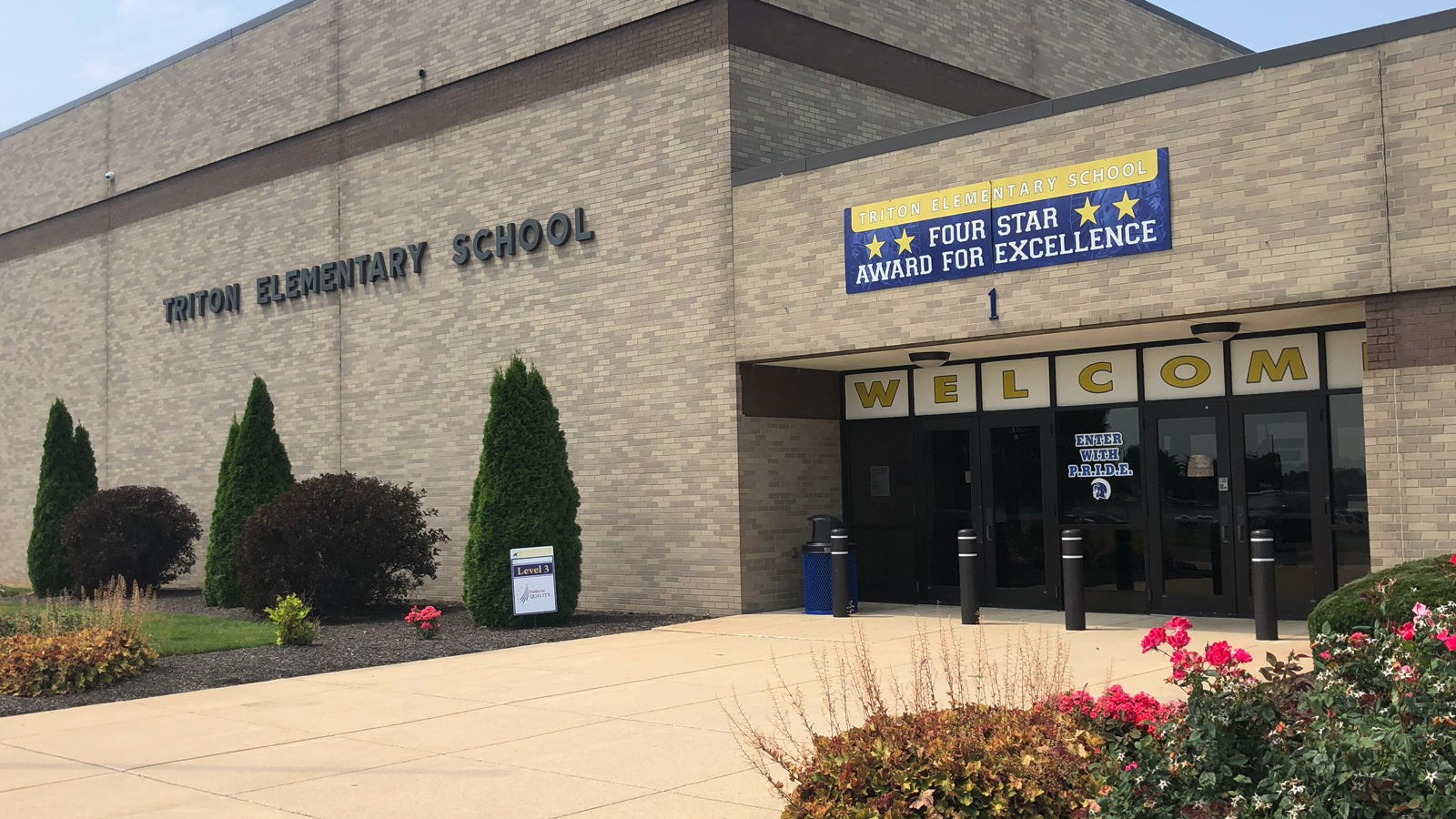 The staff at Triton Elementary is dedicated to the development and highest potential of each student. Each day brings new opportunities for our students as we create a positive environment to encourage success.
Triton Elementary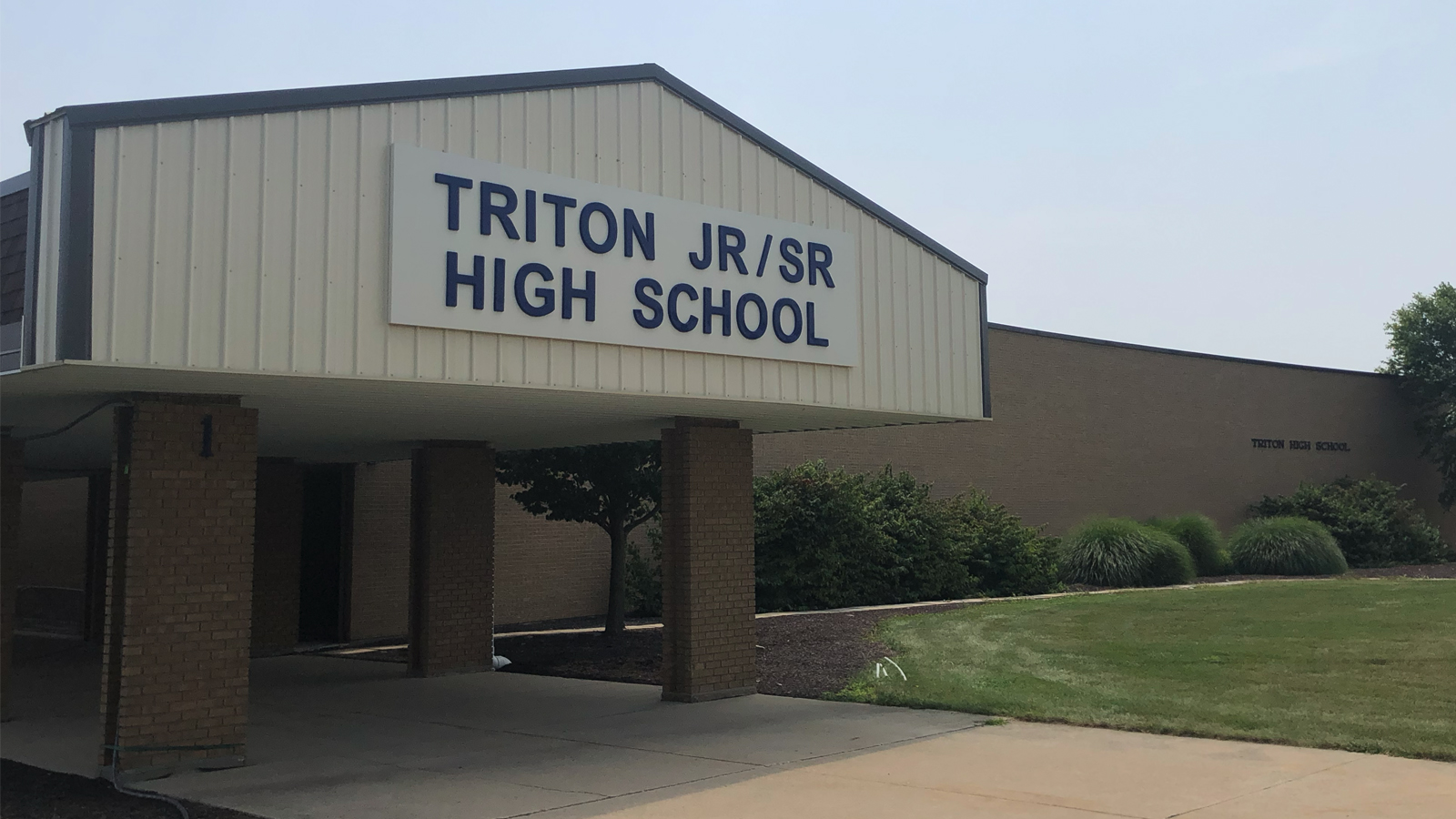 The students at Triton Jr/Sr High are empowered to become well-rounded individuals who care about their community and are motivated to become responsible young adults.
Triton Jr/Sr High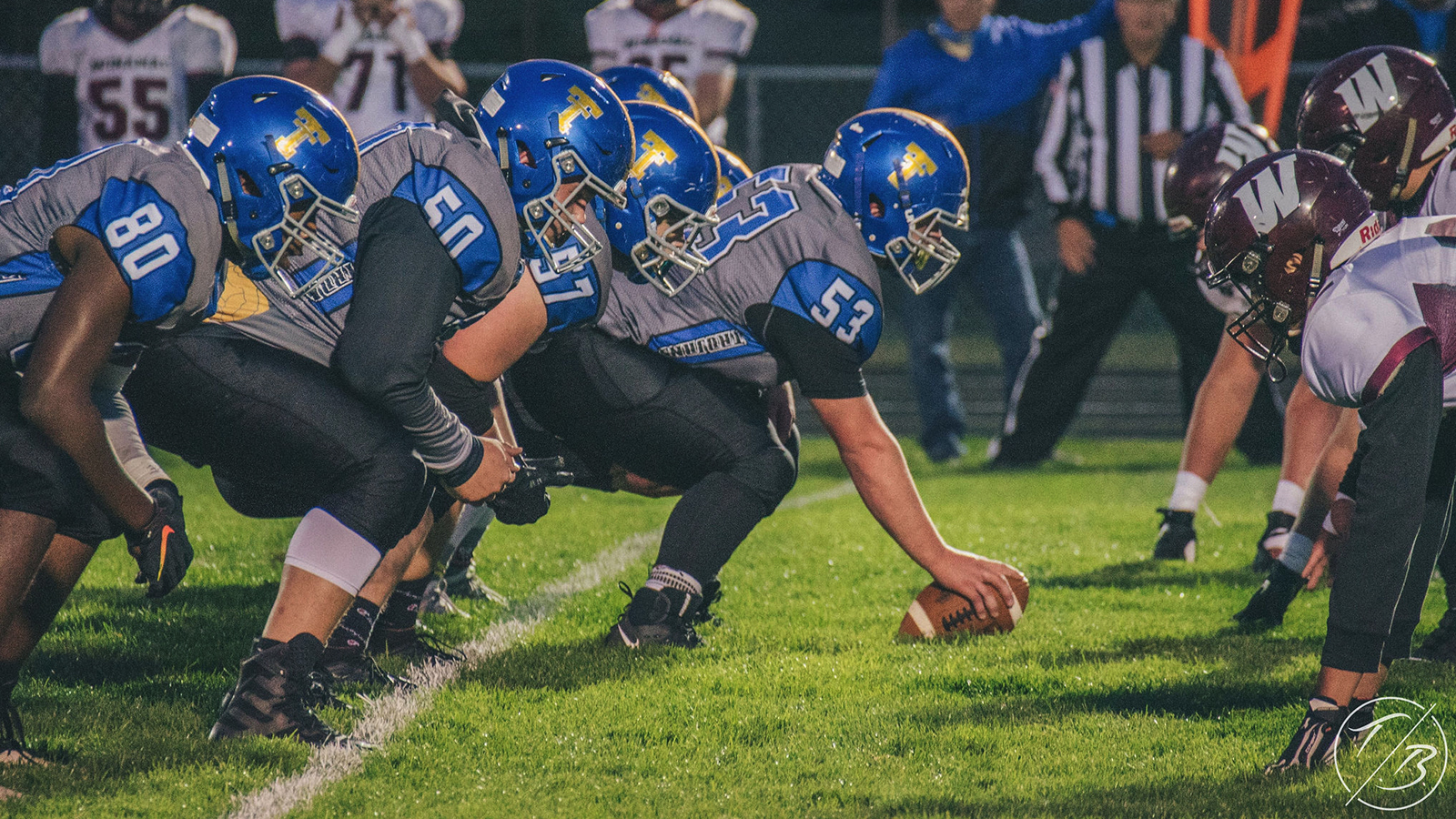 We truly believe that athletics are an integral part of the educational program here at the Triton School Corporation. Together the athletic staff, students, and community work hard to keep our traditions alive.
Triton Athletics