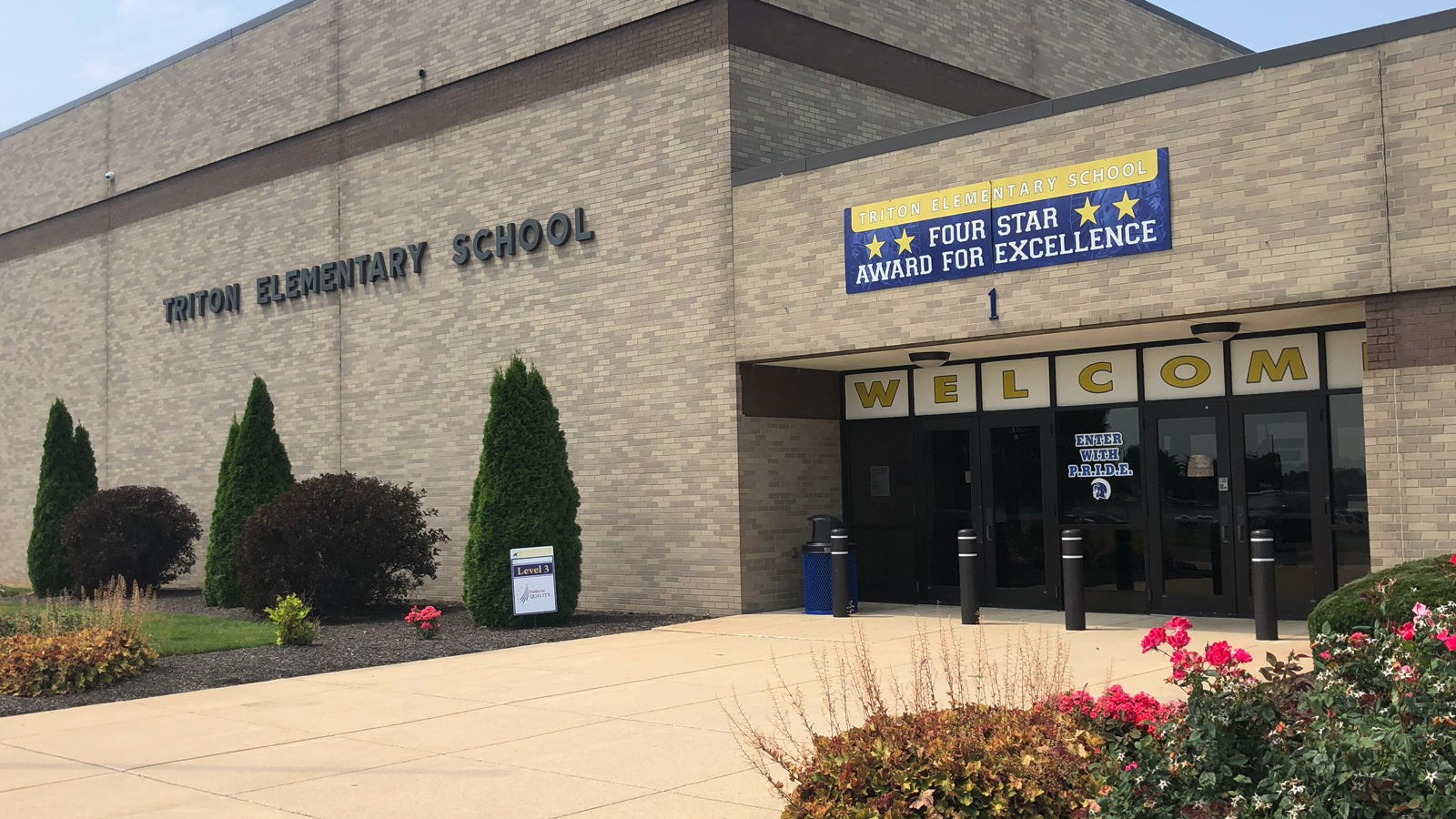 Principal's Message
It is truly an honor to serve as principal of Triton Elementary School. It is my goal to continue the longstanding tradition of partnering with families to provide positive learning experiences that lead to student growth and success. Our vision of "A Community of Learners Achieving Personal Best" applies to both staff and students. Each day brings new opportunities, and we continually use reflection and evidence-based decision-making to foster continuous improvement.
Our staff desires to know each student personally and to help students reach their maximum potential. We strive to develop all aspects of each child – physical, academic, and social-emotional. We also want to infuse students with a strong sense of PRIDE, demonstrating Personal Responsibility, Respect, Integrity, Determination, and Enthusiasm both in and out of school.
I am committed to open and timely communication. Please feel free to reach out to me at any time via phone or email. I also invite you to visit us in person and experience our Trojan PRIDE firsthand.
Christine K. Cook, Principal
Triton Elementary School
ccook@triton.k12.in.us